Communicating about you and your brand to the world in the finest way possible!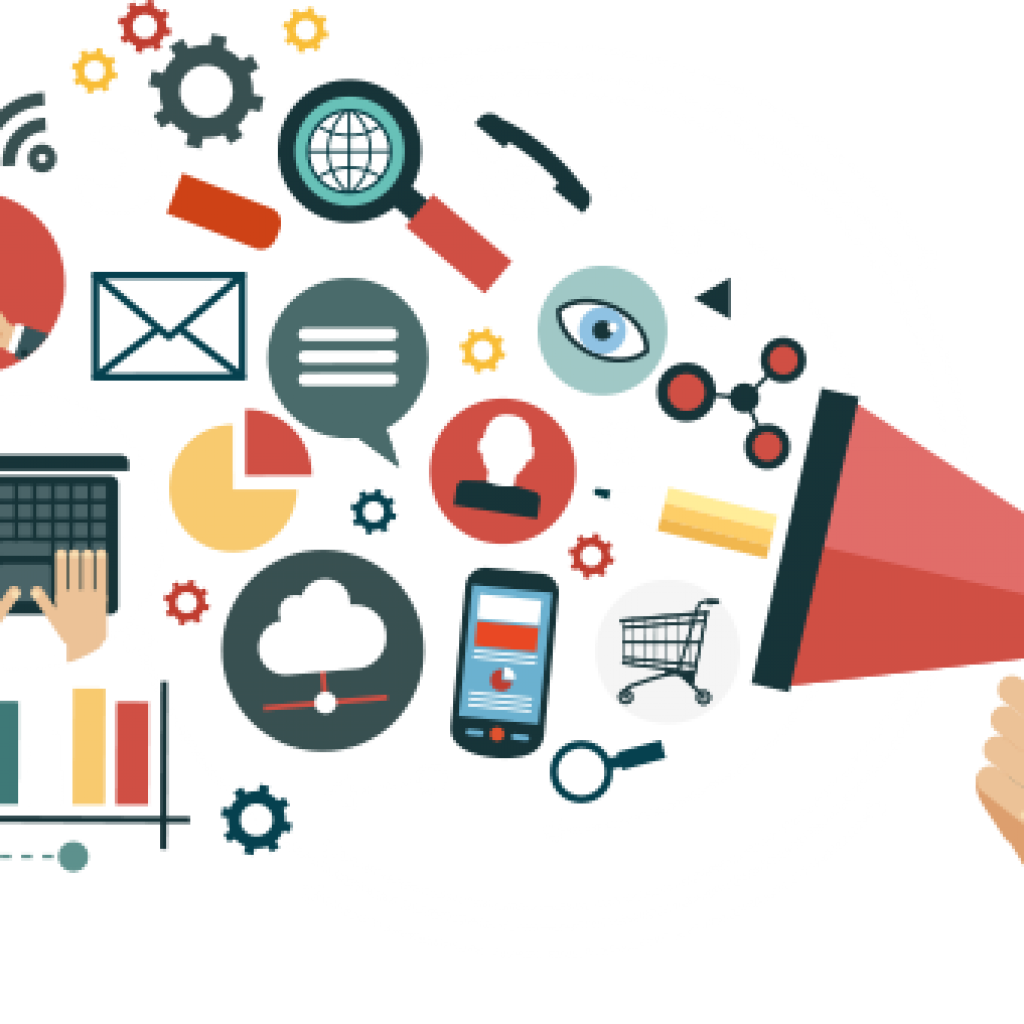 Narayana Technologies Evolving the art of storytelling through digital PR
Narayana Technologies Evolving The Art Of Storytelling Through Digital PR
Laying the foundation to your digital landscape through Self-help PR
India's leading digital platform Narayana Technologies welcomes you to the perfect PR ecosystem.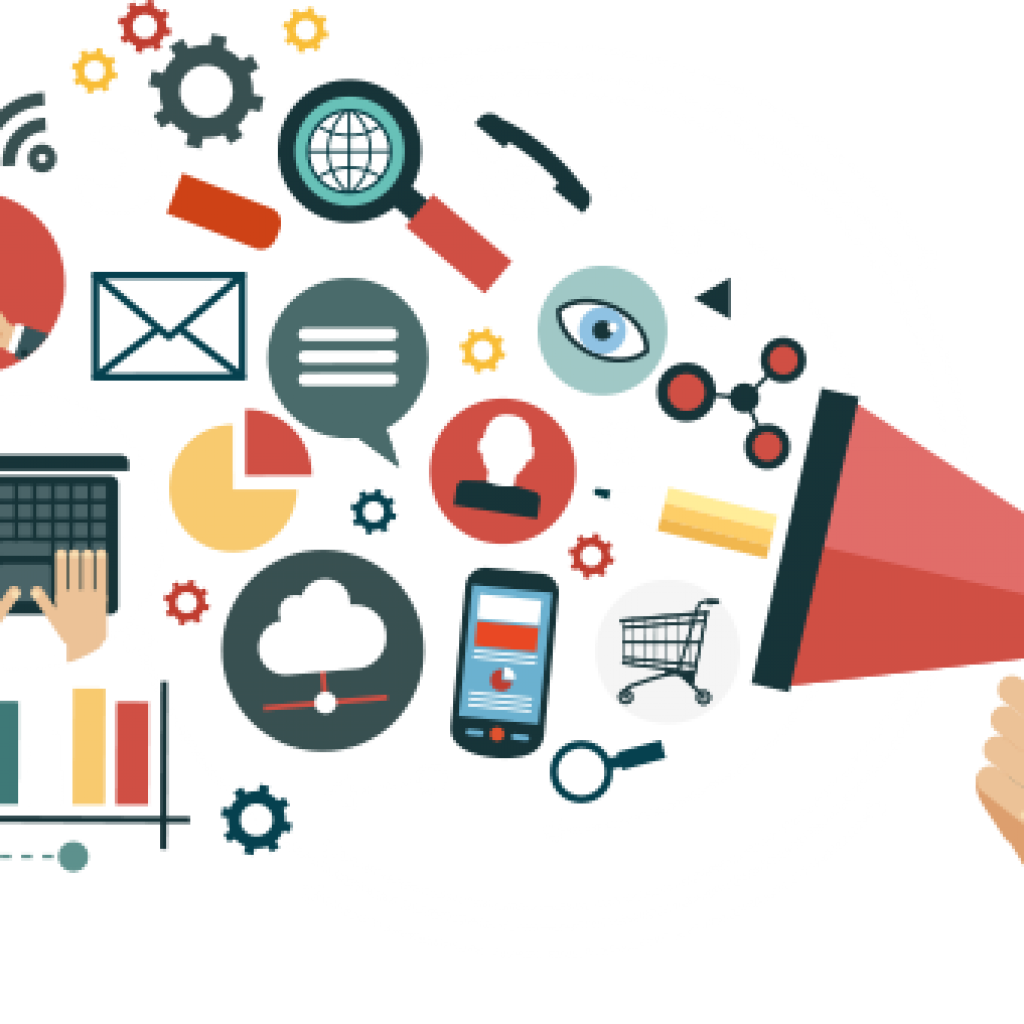 Our Trusted Media Partners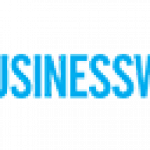 Videos shot on location personalize your message and add a human touch to your brand and its offerings. We partner your brand with expert videographers, producers and creative directors to bring high-quality video production straight to you.
By sourcing on-screen talent, scouting optimal filming sites and shooting live-action interviews, testimonials, demos, promos and more, we "have video, will travel."